Four Steps to Clear Skin
Cleanse – Available Now!
Exfoliate – Available Now!
Mask – Available Now!
Moisturise – Available Now!
Feel the power of Australian clay which detoxifies & brightens your skin. It is also safe for sensitive skin types. All our skin products are vegan & animal cruelty free.
Thousands of women worldwide are in LOVE with our skin products. We know you'll fall in love with our products too.
See the Difference. 
Real Results.
Our Face Mask is great for sensitive skin and for all skin types. We recommend using our mask 3-4 times a week to see the best results.
Our mask will gradually assist in the removal of Acne spots. Our mask contains ingredients that help to remove pollutants and build up on the skins surface. This will assist in the removal of pimples and acne.
4 Steps to Better Skin. 
How it Works
Step 1 - Cleanse
Deeply cleanse your skin and remove make up with our Watermelon Seed Oil & Rose infused Cleanser
Step 2 - Exfoliate
Deeply exfoliate your skin with Pomegranate facial scrubs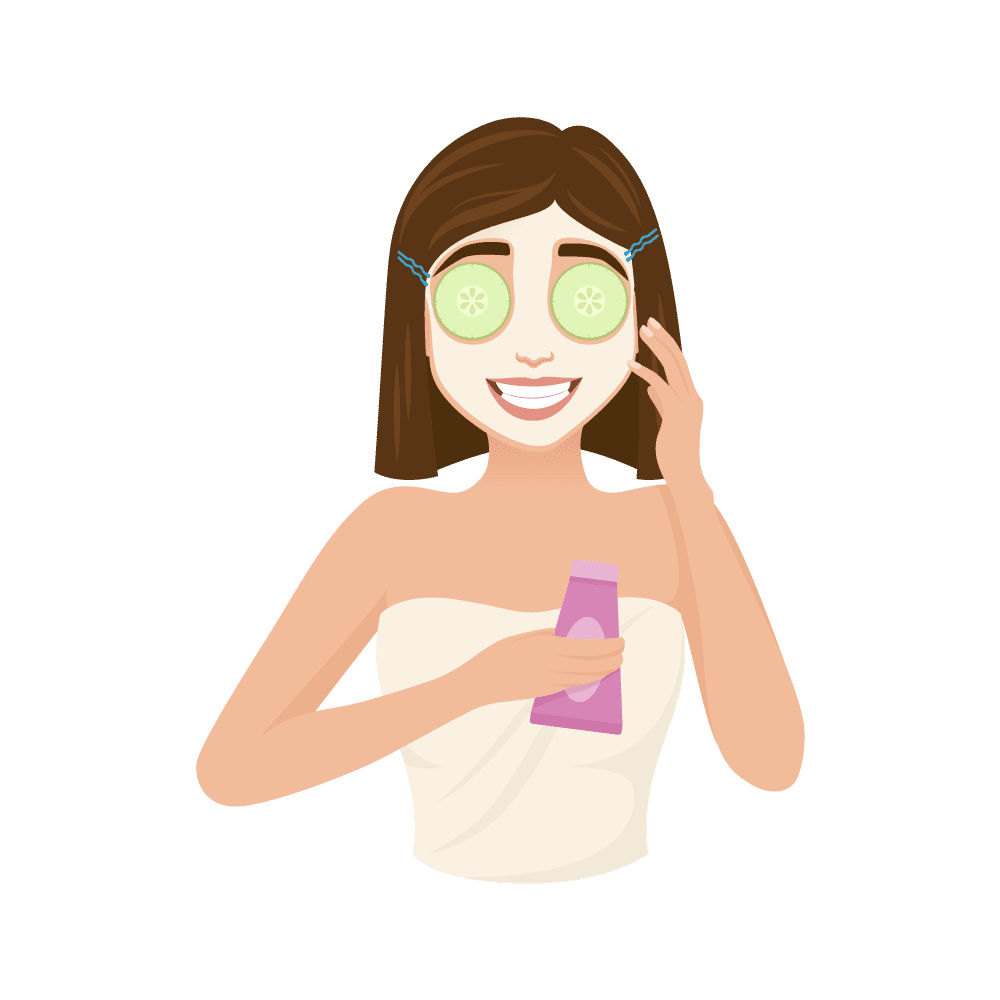 Step 3 - Mask
Apply Alya Skin pink clay mask
Step 4 - Moisturise
Restore and replenish your skin with Australian native berries moisturiser
Healthier, Fresher Skin
Experience it for yourself.
Deeply exfoliate your skin with Pomegranate facial scrubs, Apply Alya Skin pink clay mask, Restore and replenish your skin with Australian native berries moisturiser